Marijke has been an invaluable addition to our freelance writing team. She brings a wealth of medical knowledge to her writing, but her copy is always clear and relatable to everyday readers. She also brings a professionalism it can be easy to take for granted: Her emails are friendly, her questions are insightful, and she never misses a deadline. She's an all-around pro!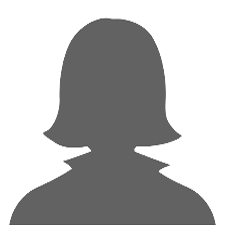 Marijke is a frequent and valued contributor to ThirdAge.com, a trusted health site since 1997 for women over 50 and their families. As a nurse, she is knowledgeable about wellness topics. She ably translates medical jargon for lay readers in a clear and engaging voice. Marijke meets deadlines without fail, responds in a timely fashion to emails, and turns in clean copy that is free of errors. Her award-winning blog captured my attention, which is why I contacted her. I'm very glad I did. I highly recommend her as a freelancer, not only for health topics but also for articles and posts on general subjects.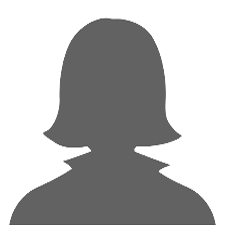 Marijke is an exceptional healthcare writer, always producing interesting articles on a variety of nursing topics. One great quality about Marijke is her professional work ethic; she is always open to new story ideas and very flexible with her schedule. Her articles touch on many hot button issues that resonate with the nursing audience. From the moment we signed her on, Marijke has been a pleasure to work with on NursingLink!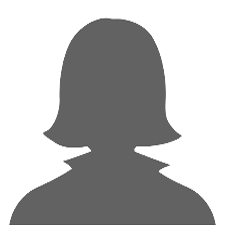 I've subcontracted editorial work to Marijke several times and consider her a valuable resource. She's creative in applying her nursing expertise, and she takes the initiative to solve problems on her own, rather than dropping them into her client's lap. She works well with physician-editors and other medical professionals and is so tech savvy that she might as well be in Macon or Madison as in Montreal. Although I haven't hired Marijke (yet) as a writer, I like her let's-have-a-little-chat writing style, which makes the reader feel as though he's listening to a friend.

Top qualities: Great Results, Expert, Creative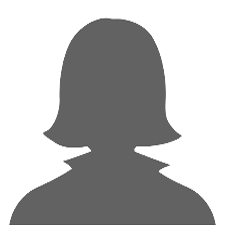 Marijke takes direction well, while being creative and knowledgeable. She is flexible and collaborative. I would hire her again.

Top qualities: Good Value, On Time, Creative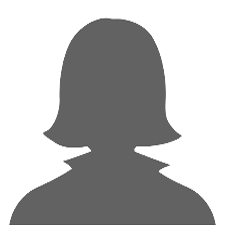 Marijke is a wonderful editor, with a good sense of humor, who appreciates clear and concise writing.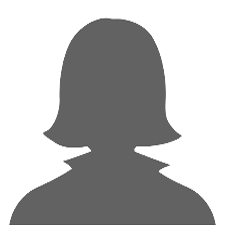 I recently had the pleasure of hiring Marijke to assist me with writing the Emergency Medical Responder manual for the publisher of the American Red Cross. Marijke exceeded my expectations of her medical knowledge, her ability to write at the appropriate level for the readership, and her professionalism. She delivered a great volume of work, quickly, and the quality of the work was excellent. She was a delight to work with and I would hire her again without hesitation.

Top qualities: Great Results, Expert, High Integrity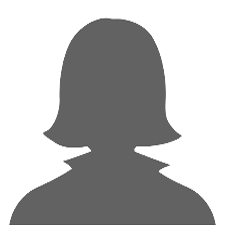 Marijke is a true gem. It's incredibly difficult to find someone who combines a deep clinical expertise with an approachable human touch but Marijke weaves both together with expert skill. We worked with Marijke on a series of projects ranging from more traditional in scope to more Web 2.0 and community oriented. She handled each with ease readily adapting to an ever-changing series of requirements. Marijke was truly a jack-of-all trades. There was literally nothing that we could throw at her that she could not handle and she was able to work within very detailed parameters when necessary as well as in very self-directed scenarios on other occasions. On the whole, I would recommend Marijke without reservation to anyone.

Top qualities: Great Results, Expert, High Integrity
Marijke is a reliable and valuable asset to our publication. She takes initiative and produces great, thoughtful content. She has a knack for taking wordy, clinical articles and making them into succinct, interesting pieces. She is a great healthcare writer and I'm lucky to have her on our team!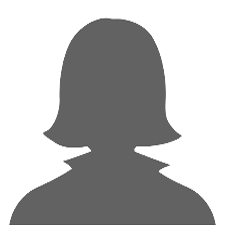 The Scrubs magazine team gave Marijke a pretty tough job…find a way to write continually about nurses and nursing life while keeping it fresh, keeping it interesting, keeping it compelling. Marijke delivered. She not only turned around assignments for us quickly and professionally, she came up with terrific ideas of her own. We're happy to have had the opportunity to work with her and would hire her again!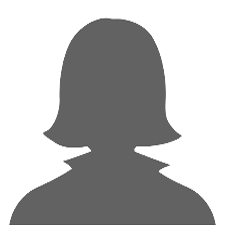 Marijke came to Sepsis Alliance to work on site content and social media outreach. Her ability to fit in with the team and get down to work showed through right from the beginning. She takes on challenges and delivers products as requested and on time. She takes direction well yet offers opinions and suggestions when needed. It is a pleasure to work with her.
Marijke is a great asset to our blog network. She works hard but is also very active in the community and participates in discussions and training sessions in an effort to improve her work further. She is easy to get along with and tries her best to be helpful.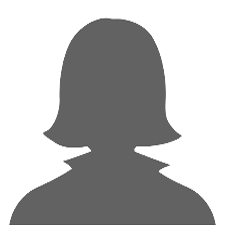 I have worked with Marijke in several capacities: I managed her at Chapter Three; she managed me at P/S/L; and we worked together on a Red Cross project as freelance writers. Marijke is professional, reliable, and knowledgeable in her field. I recommend her enthusiastically.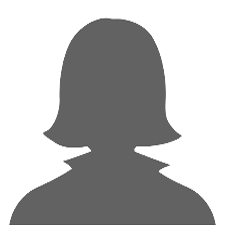 As Vice President of Content Development at NurseTogether.com, I have had the pleasure of working with Marijke as a content contributor to our web site for nurses over the past year. During that time, I found Marijke to be a pleasure to work with. She is knowledgeable, flexible, personable and timely, not to mention a strong author. Her articles come to us well prepared and on-time, with very little editing needed. She is one of our most popular contributors and was one of the first authors that we engaged. I hope to be able to work with her for many years to come.

Top qualities: Great Results, Personable, Expert
Marijke's knowledge and experience translate in her writing. Not only does she do her homework by staying up-to-date on the most pressing news topics, but her writing is timely, consistently on-target, and engaging. Never afraid to ask questions or provide additional feedback, she is a pleasure to work with and if it were up to me, I would throw even more projects her way. I only wish other contributors were as diligent as she.

Top qualities: Great Results, Expert, Creative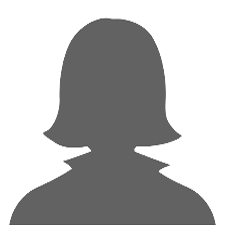 Marijke wrote many of the most popular articles published on NurseTogether.com. The topics ranged from various health related issues, to career advice, to several articles for our Work/Life Balance. Marijke produces wonderfully informative articles, is an excellent writer, and she was very reliable and a pleasure to work with. I would highly recommend her to anyone looking for a great writer/editor.

Top qualities: Great Results, Expert, Good Value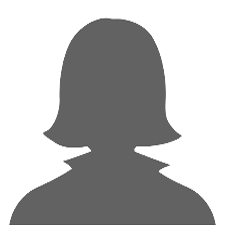 I have known Marijke for years as a talented editor, but I also hired Marijke as a freelance writer during my own employment as a managing editor, and could not have been more pleased. As an editor and a writer, Marijke is dependable, detail-oriented, and deeply invested in completing the work to her clients' satisfaction. I am always happy when I have the opportunity to work with her, and highly recommend Marijke to anyone else looking for an experienced, knowledgable medical editor or writer.

Top qualities: Great Results, Expert, High Integrity