With the continuing growth of the Internet and the increasing quest for knowledge, good quality medical and health writing, editing, and proofreading have never been more important.
A Bit About My Name
If you aren't sure about how to say my name, don't worry – you're not the first to wonder. I was born in Canada of Dutch parents. "Marijke" is a Dutch name. Phonetically, my name is said muh-rye´-kah/keh. If you can roll the "r", all the better.
Why Hire Me
With my experience as a registered nurse, I bring to my writing a unique understanding of both professional and general public audiences.
I am a member of the Association of Health Care Journalists (AHCJ), American Society of Journalists and Authors (ASJA), Professional Writers Association of Canada (PWAC), Editors' Association of Canada (EAC), and Quebec Writers Federation (QWF). I am also registered with the Ordre des infirmiers et infirmières du Québec (Order of Nurses of Quebec).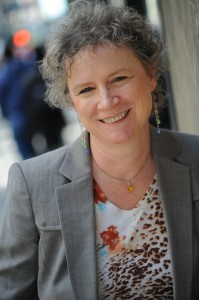 My Other Website and Blogs
Marijke: nurse turned writer, is a personal blog about health issues in the news, with a bit of freelance writing information thrown in. It isn't updated as frequently as it used to be, but it is still popular because of some evergreen topics that I have written about.  I have a non-health-related project that I'm really pleased to be working on. It's a lot of fun and I invite you to have a look. It's called The Doodle Quilt.